01-31-2018, 09:11 AM
RJNorton
Hero Member


Posts: 9,320
Joined: Jun 2012
Ford's Theatre
Thanks to Laurie for sending:
++++++++++++++++++++++++++++++++++
50 years and one day ago (January 30, 1968), Ford's Theatre celebrated opening to the public as a theatre for the first time since Lincoln's assassination. Lady Bird Johnson hosted a program honoring Lincoln's love of the performing arts.
Here, beloved actor Helen Hayes recites a passage from "Our American Cousin" as part of the ceremony.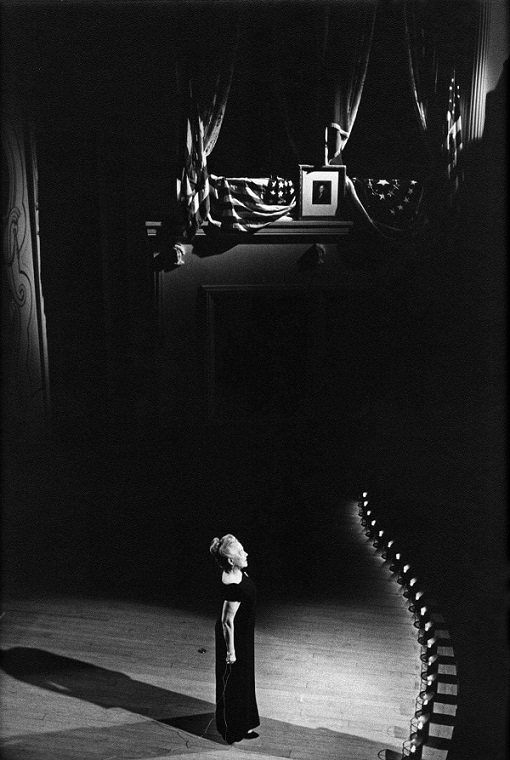 01-31-2018, 02:37 PM
RobertLC
Senior Member


Posts: 110
Joined: May 2014
RE: Ford's Theatre
Thanks Laurie and Roger for sharing.

Elegant lady in an elegant setting.

Bob

User(s) browsing this thread: 1 Guest(s)